TIARA 33′ FLYBRIDGE SPORTFISH
EZ Booking Call or Text 732-407-2470
2023 OPEN BOAT/CHARTER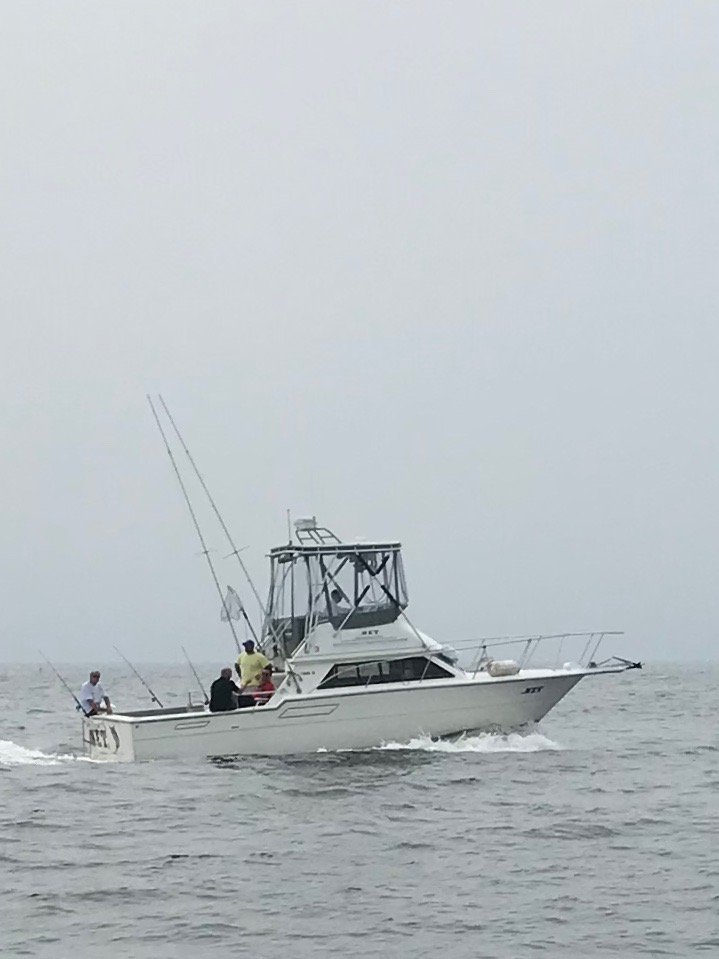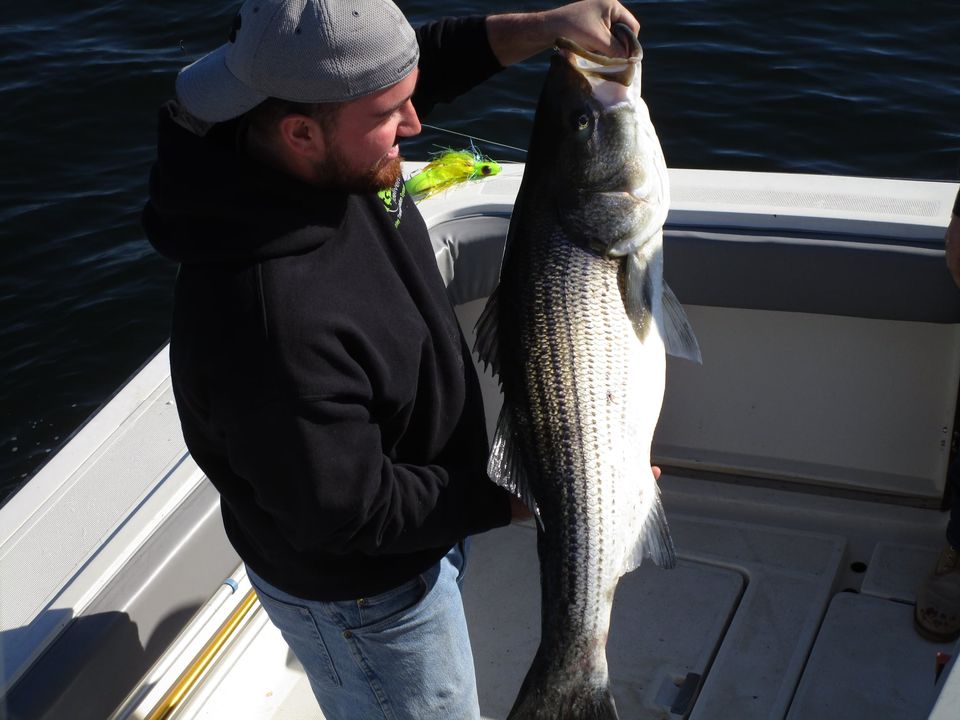 Charters Aboard the .NET
Count on Capt. Dave to provide the best cruise charters in New Jersey aboard the .NET. Whether you're holding an event, a team building exercise, or simply looking to enjoy fishing or spending a quiet afternoon by the water, choosing our company is the right move.
Book an open boat/charter cruise when you're hosting a birthday party, stag party, graduation celebration, or trip with friends and family. We promise you a great time as you cruise down the calm, scenic Navesink and Shrewsbury Rivers.
We offer catering so you can plan your gathering with one less thing to worry about. Moreover, we can adequately prepare the boat for burials at sea.
Book a Cruise Today
Come aboard the .NET and count on Captain Dave Dzielak to provide an unforgettable experience. Whether you wish to party, fish, or relax, we can match your expectations for the day.
We are U.S. Coast Guard-certified for up to 6 passengers and are committed to ensuring the trip is as enjoyable and safe as possible.
Call or Text Capt Dave 732-407-2470
Directions to Baker's Basin Marina
Why Anglers Choose Capt. Dave's .NET
The .NET is a 33-foot, modern fiberglass Tiara Flybridge with state-of-the-art electronic equipment. It boasts a spacious fishing area that allows you to fish on both sides of a drift, assisting you when you catch the big game. The cabin is spacious with a large, airy, and spotless head.
Located at the Shrewsbury River adjacent to the Atlantic Highlands and close to the Highlands Bridge, the .NET has access to Raritan Bay, New Jersey ocean fishing grounds, and the New York Harbor. It is New Jersey's best private fishing boat charter, specializing in sport fishing for striped bass, fluke, flounder, bluefish, sea bass porgies, ling, and blackfish.
Check out our price list for open boat fishing trips and chartered cruises. We also offer custom packages so you can select what suits you best. Contact us today with your inquiries, and we'll gladly discuss your plans.